---
21 July 2017
BeApple newsflash: Goodday Sunshine this Sunday
This Sunday BeApple live at Hoogtij Café in Eindhoven. With a number of try-outs for our series of gigs in Liverpool in August it will undoubtedly be a surprisingly cosy afternoon. See you at Hoogtij from 17:00 onwards.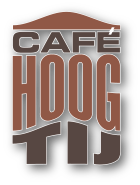 Date:
Sunday 23 July
Where:
Café Hoogtij, Hoogstraat 50, 5615 PR Eindhoven (NL)
Showtime:
17:00
Tickets:
Free of charge
www.cafehoogtij.nl
---
14 February 2017
BeApple in Veghel's beating cultural heart
After this year's unforgettable kick off last month, we are near again this Sunday. This time you don't even need to stay up late, for it is a lazy Sunday afternoon's gig. We hope to see you at the beating heart of the cultural cluster of Veghel, De Afzakkerij. Housed in the former warehouse of CHV (fodder company), a true industrial heritage site. The building is beautifully renovated and retains many of its original features. Exactly what we tend do with The Beatles' music. This can only be a good match.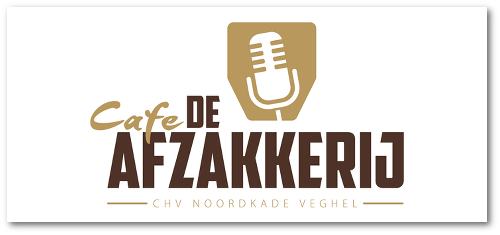 Date:
Sunday 19 February
Where:
Verlengde Noordkade 10-12, 5462 EH Veghel (NL)
Showtime:
15:00
Tickets:
Free of charge
www.afzakkerij.nl
---
12 January 2017
Happy New Year to you all
Please do keep a close eye on the 2017 BeApple calendar. This year we once again follow the footsteps of The Beatles, almost literally with gigs in Hamburg (July) and Liverpool (August). So stay tuned!

But we kick off this year in cafe 'De Ossekop' in Sint-Oedenrode. Those who follow us over the years should remember that we previously were there, having a really really good time with a spirited live music loving crowd. We are confident that it will not be different this time. So why not join us? But keep in mind, the venue is small (but nice!), so make sure you're on time.

Date:
Saturday 21 January
Where:
Heuvel 9, Sint-Oedenrode (NL)
Showtime:
21:30
Tickets:
Free of charge
ossekop-rooi.nl
---